SEAB SINCE 1982
Production of fashion accessories.
Seab dates back to 1982.
Over the years Seab has evolved to become a leader in exclusive accessories for the fashion industry.
what do we do
We produce fashion accessories that accompany the creation of your garment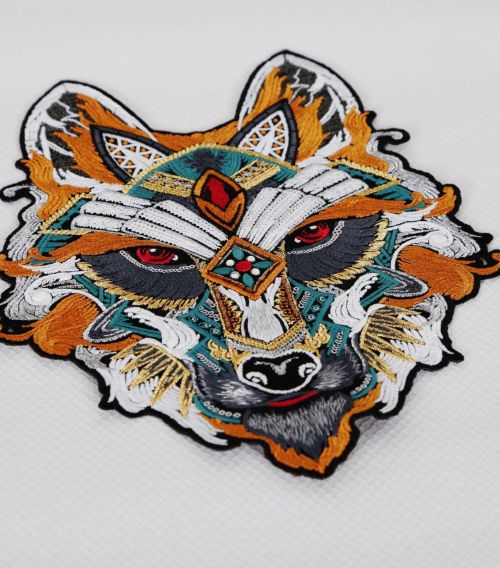 Contact us to find out more about our products and the technologies we adopt with always top quality!
OUR
PRODUCTION
Experience and continuous research have allowed us to maintain excellent quality standards and to offer new materials and processes in constant evolution.
Always stay up to date
Sign up to our newsletter